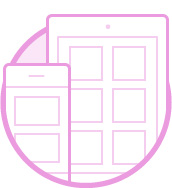 Market Genius offers Website Design solutions that provide businesses, non-profits, and governmental organizations with a simple, flexible, and low-cost way to have a presence on the internet while attracting new customers.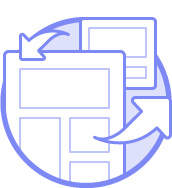 Website Hosting
Website Hosting services is available from Market Genius either dedicated or sharing servers. Our packages include a control panel and non-panel accounts. Hosting Starting at $11.99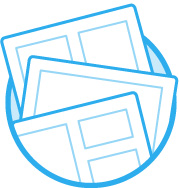 For only $2/ HR we can answer your website 24 hours a day or after hours its your choice. No more missing potential sales leads, or customers going else where to purchase products.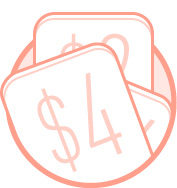 ECommerce Management
Not only will our professional website engineers design your eCommerce store we will manage the day to day. Updated product descriptions, provide customer support and transfer funds.
Your professionally installed business camera system provides the ultimate in peace of mind. Welcome to the safest, most reliable and comprehensive systems available.
*Only Available In Lackawanna County, PA & Miami, FL
Market Genius understands the importance of keeping out unauthorized personal out. We offer IP Access Control Systems for business and organizations throughout Tri-State area.
*Only Available In Lackawanna County, PA & Miami, FL